Xuan Hoa Apartment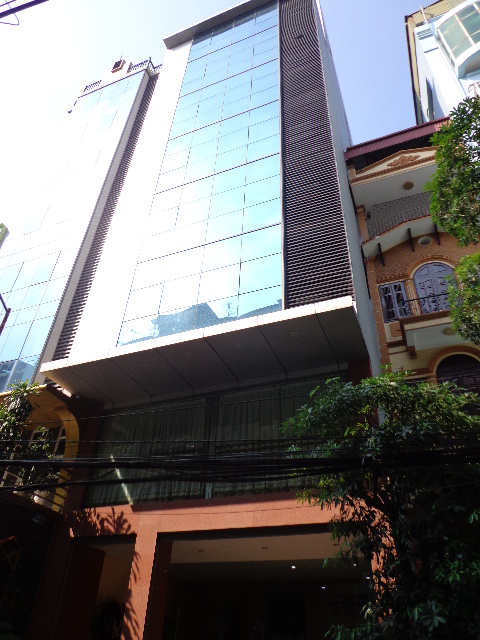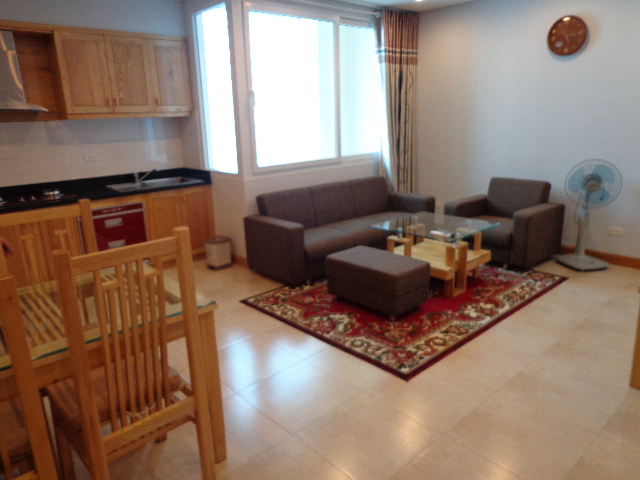 Type

2 bed room 95m2 ~ 95m2
3 bed room m2 ~ m2

Basic Information

Year, Room Type 1bed-2bedroom , Total Rooms

Market Rent

2 bed 1200 USD , 3 bed USD

Services




Convinence

Supper Market Restaurant


Comment

This is a Serviced Apartment at center of Ba Dinh District. Fully equipped for single and couples. There are many restaurant within walking distance.
Property Name

Furniture

Beds

Price

Price
Serviced Apartment
900 USD
Ba Dinh Dist
1