Sedona Suites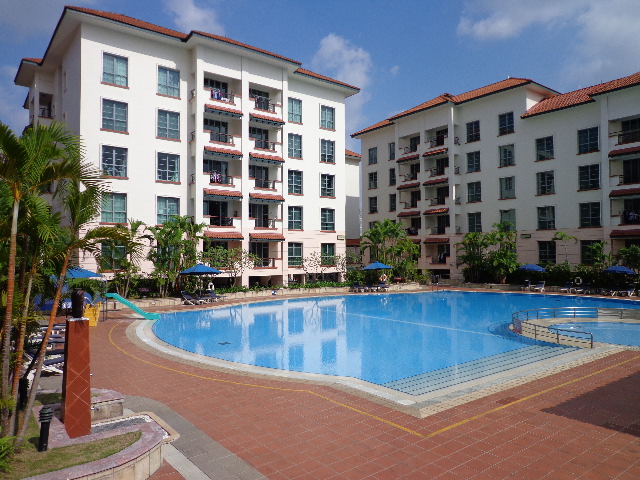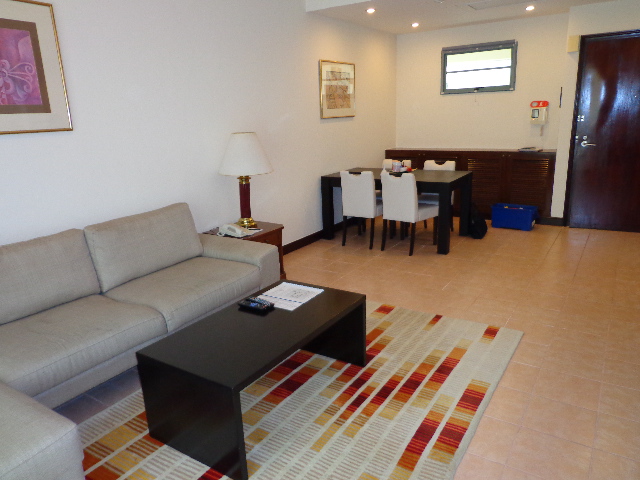 Type

2 bed room 89m2 ~ 91m2
3 bed room 110m2 ~ 128m2

Basic Information

1998 Year, Room Type 1Bedroom-4Bedrooms , Total Rooms

Market Rent

2 bed 3500 USD , 3 bed 4740 USD

Services

Pool Gym Tennis Court


Convinence

Supper Market Restaurant


Comment

Serviced Apartment, popular with families in Westlake in Hanoi. Equipment and Full-service is quite nice. There are specious swimming pool, gym, and tennis court and golf range on site. Even there is mini mart can buy what you want for meal.
Bed room
Kitchen
Bathroom
Property onsite
Tennis court
Golf Range
Fitness Gym
Property Name

Furniture

Beds

Price

Price