Sakamoto Building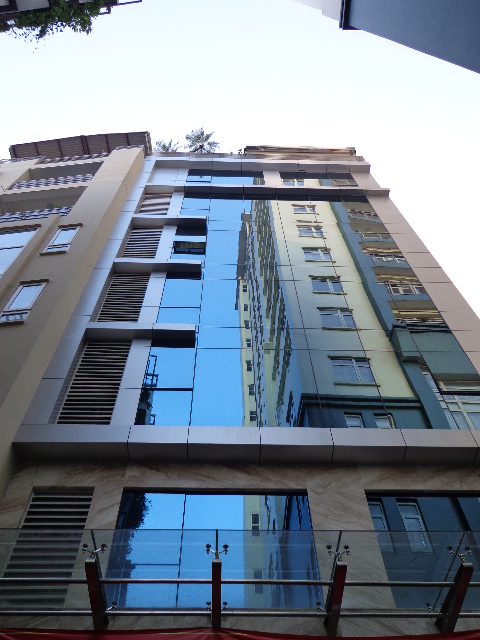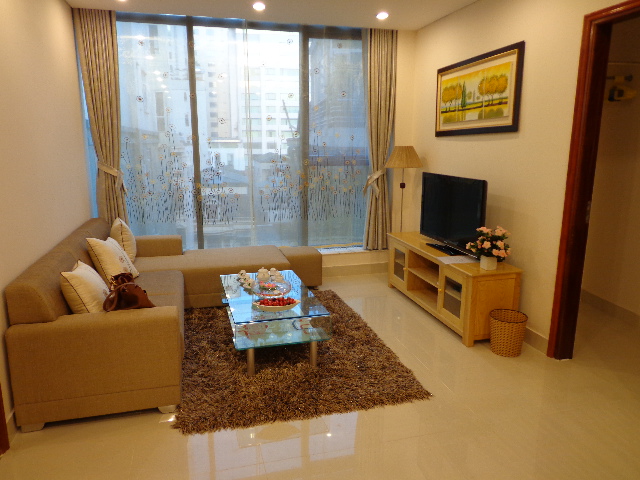 Type

2 bed room 80m2 ~ 100m2
3 bed room 120m2 ~ 120m2

Basic Information

Year, Room Type 1bed-3bedroom , Total Rooms

Market Rent

2 bed 1350-1500 USD , 3 bed 1900-2200 USD

Services




Convinence

Supper Market Restaurant


Comment

This is a Serviced Apartment at center of Ba Dinh District. Fully equipped for single and couples. There are many restaurant within walking distance.
Property Name

Furniture

Beds

Price

Price
Serviced Apartment
1900-2200 USD
Ba Dinh Dist
3