Momiji Apartment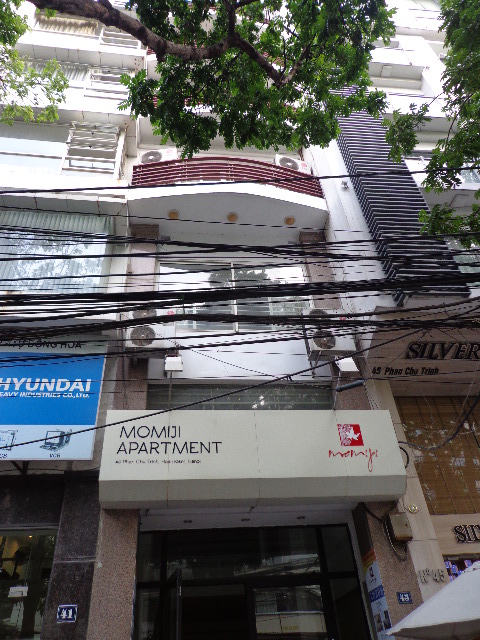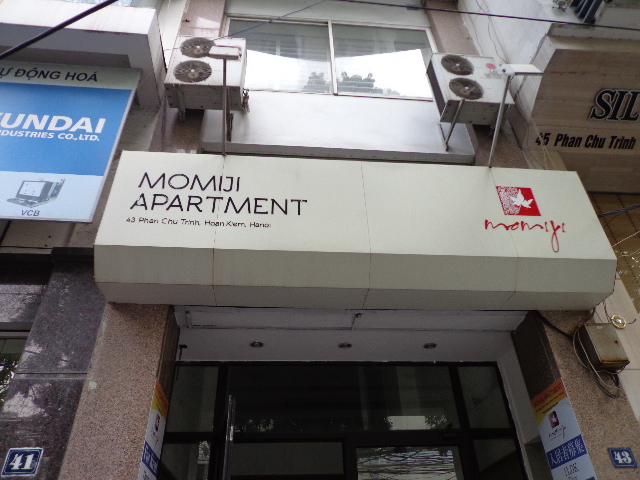 Type

2 bed room m2 ~ m2
3 bed room m2 ~ m2

Basic Information

2012 Year, Room Type Studio-1Bedroom , Total Rooms

Market Rent

2 bed USD , 3 bed USD

Services




Convinence

Supper Market Restaurant


Comment

Serviced apartment is located in Center of Hanoi City at Hoan Kiem district. Location is very good. There are many restaurant and mini super within walking distance. Fully equipped. Great location for hanging out with friend and couple, also family. This Building is one of landmark of Hanoi city. It is very convenience for go out and shopping.
Living room
Kitchen
Bedroom
Bathroom
Studio
Property Name

Furniture

Beds

Price

Price
Serviced Apartment
1000-1300 USD
Hoan Kiem Dist
1
Serviced Apartment
1500-1800 USD
Hoan Kiem Dist
1