Jana Garden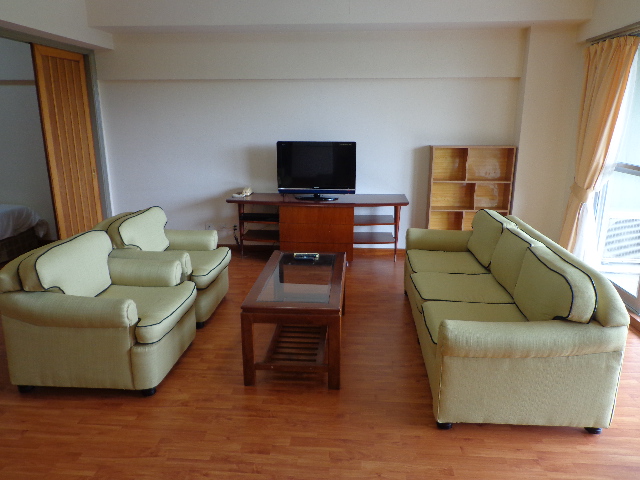 Type

2 bed room 90m2 ~ 90m2
3 bed room 100m2 ~ 100m2

Basic Information

1998 Year, Room Type 1bed-3bedroom , Total Rooms

Market Rent

2 bed 2300 USD , 3 bed 2600 USD

Services

Pool Gym Tennis Court
Other (Kids Park)

Convinence

Supper Market Restaurant


Comment

Full Serviced Apartment at Hoang Mai District. Fully equipped for single and couple also family. great service including.There are fitness gym, tennis court and kids park. also Japanese restaurant available onsite.
Bedroom
Bathroom
Kitchen
Pool
Kids Park
Gym
Tennis court
Property Name

Furniture

Beds

Price

Price
Serviced Apartment
2600 USD
Hoang Mai Dist
3
Serviced Apartment
2300 USD
Hoang Mai Dist
2
Serviced Apartment
1500 USD
Hoang Mai Dist
1