Calidas Landmark 72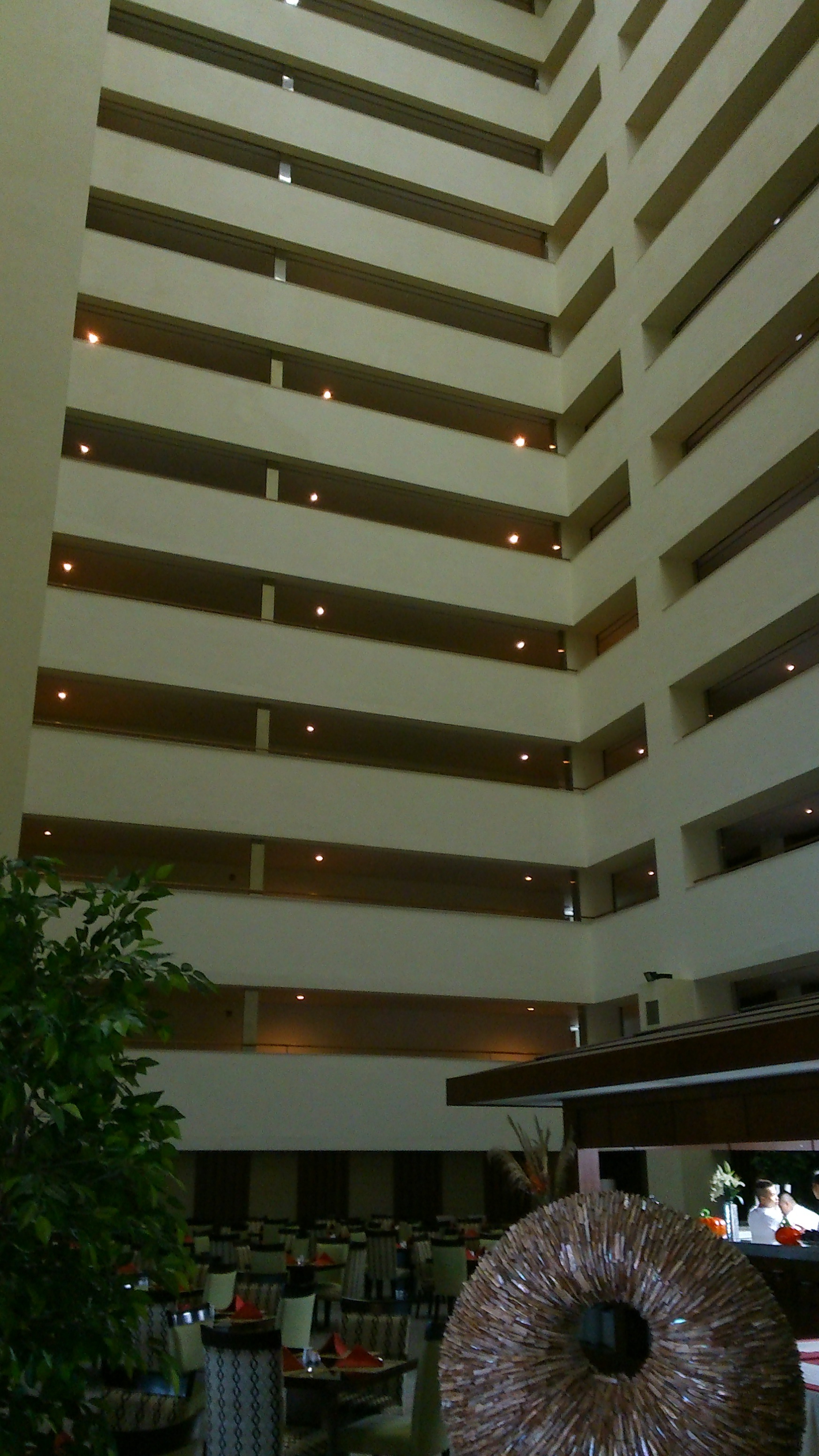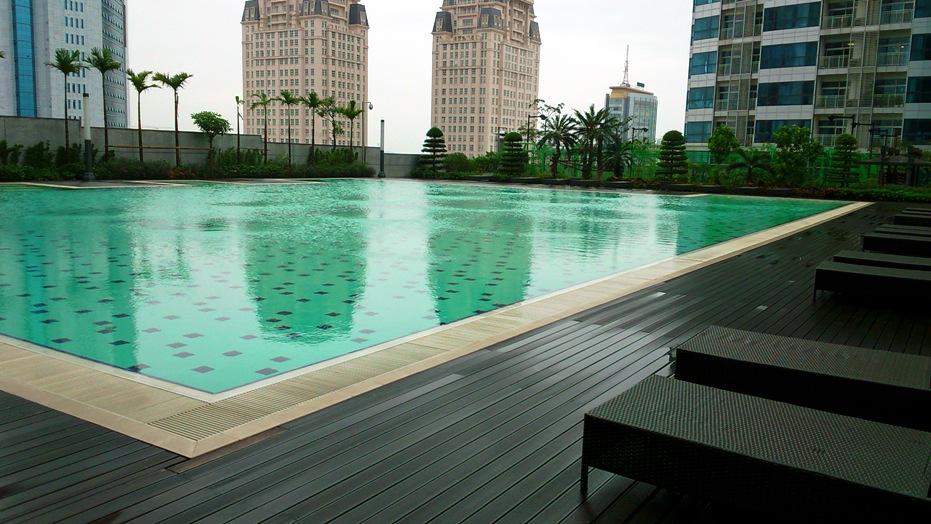 Type

2 bed room 105m2 ~ 120m2
3 bed room m2 ~ m2

Basic Information

Year, Room Type 1bed-2bedroom , Total Rooms

Market Rent

2 bed 2800 USD , 3 bed USD

Services

Pool Gym


Convinence

Supper Market Restaurant


Comment

Serviced apartment is located in Cau Giay district. Location is most highest building in Hanoi at the moment. There are shoppingcenter onsite of building. Service Including electricity fee.
Living room
Kitchen
Bedroom
Bathroom
Gym
Property Name

Furniture

Beds

Price

Price
Apartment
USD
Hai Ba Trung Dist
Serviced Apartment
2800 USD
Cau Giay Dist
2
Serviced Apartment
2000 USD
Cau Giay Dist
1